Nov 14, 2020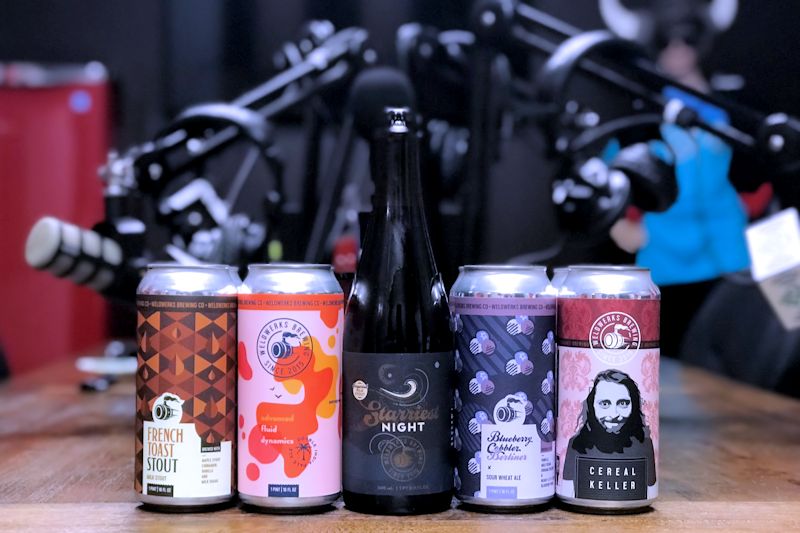 WeldWerks Brewing has way too many barrels
We last talked with WeldWerks Brewing in early 2019 as Jake Goodman and Neil Fisher joined us on the show. This week, we catch up with them again as CEO Colin Jones and Innovation and Wood Cellar Lead Skip Schwartz join us.
We're big fans of WeldWerks and I don't think I've had a beer from them I didn't enjoy. They're most known for their Juicy Bits IPA but they brew amazing sours and stouts as well. Just like us, they're fans of that long boil, with some stouts boiling for a day and a half or more. The flavor and viscosity of these beers is hard to match with weak little 1-2 hour boils.
The brewery has kept up its aggressive release schedule, with five new beers debuting this week. Schwartz helps keep things fresh and exciting with new brews, but also looks at the processes to continuously improve there as well. The barrel program has grown well beyond their initial intentions and they currently have some pretty amazing barrels (Birthday Bourbon, anyone?) with beer soaking up all the goodness.
Jones talks to us some about his approach as CEO and focusing on the "us" much more than the "me." He strives to build a strong team and let them do what they are good at. For his efforts he was recognized with the Titan 100 award this year, recognizing influential CEOs in Colorado.
Whatever he's doing, it seems to be working.
Visit WeldWerks Brewing
508 8th Avenue, Greeley, CO 80631
3043 W. Pikes Peak Ave. Colorado Springs, CO 80904 (Coming soon)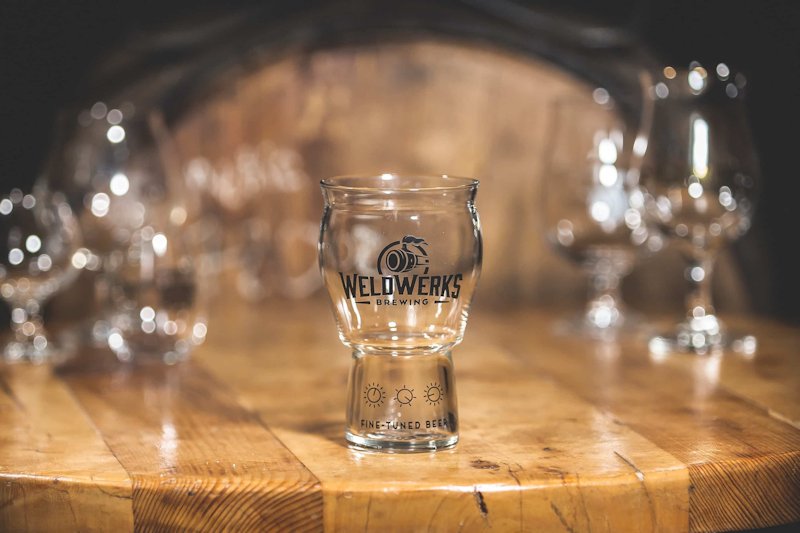 Craft Beer News
Beers of the Week
WeldWerks Brewing

Advanced Fluid Dynamics DIPA
Blueberry Cobbler Berliner
Cereal Killer Pilsner-Style Lager
French Toast Stout
Starriest Night

More Colorado Beer