Dec 28, 2019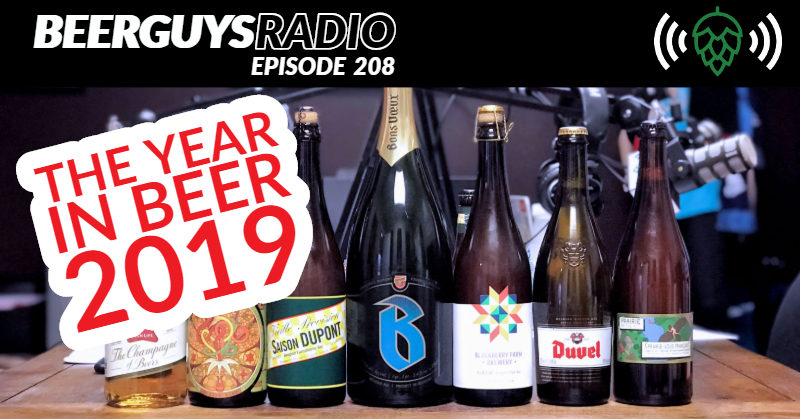 A lot happened in craft beer this year...
This week we take a look back at some of the biggest stories in craft beer in 2019. Breweries continued to open in record numbers, finishing the year with over 8,000 craft brewers operating across the US. However, brewery closures climbed as well, with over 300 shuttering this year. Big brewers struggled to maintain market share, closing locations or cancelling planned expansions. Breweries sold to Big Beer, and merged to form larger craft breweries. Consumers continue to have more variety than ever and that presents it's own challenges for retailers and brewers. Shelf space and tap handles are beyond crowded, and with a brewery close to most neighborhoods more people are drinking their beers at the source. Both racial and gender diversity continue to be a focus for the industry with Founders very public mishandling of a discrimination suit this year making it clear we still have some work to do. Craft beer saw a surprising competitor with hard seltzer booming this year from both macro and craft brewers. A lot happened in the beer world this year, 2020 should be wild ride.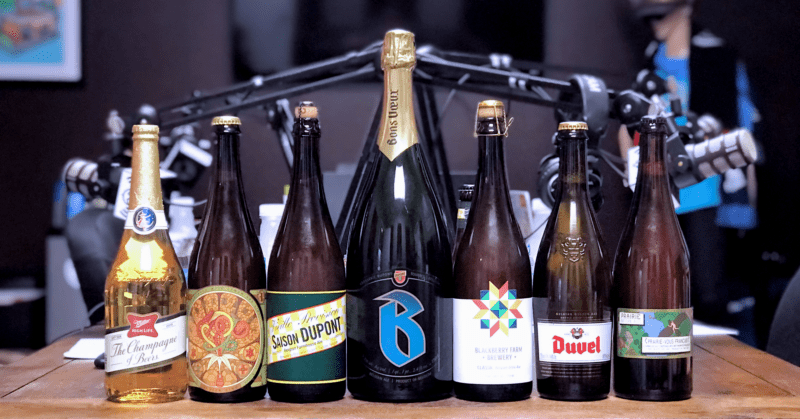 Beers to ring in the New Year
Champagne may be the traditional toast for your New Year's Eve festivities but there are plenty of great beers that can deliver the same light, fruity, and effervescent character you get with a bottle of bubbly. We share a few recommendations as we cover our news stories
The Beer List
ICYMI: More to listen to
Check out some of our other great episodes.