Mar 20, 2021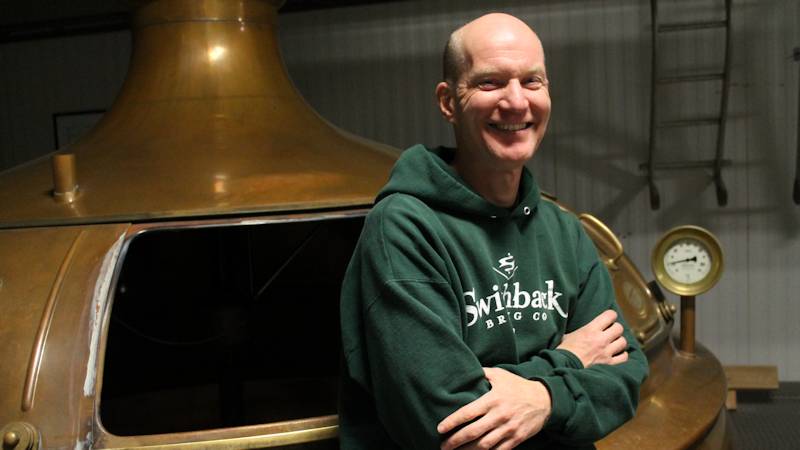 Switchback Brewing is going to smoke all the beers
Switchback Brewing founder Bill Cherry has a passion for smoked beers. He approaches smoke from a culinary standpoint, not to overwhelm the beer with smoky notes but to add depth and character to the beer while showing smoke as a legitimate flavor component.
Through their Flynn of Fire Smoked Beer Initiative Switchback shows off the world of smoked malts. Their "Smoke-ometer" shows you what percentage of smoked malt is in each beer and you may be surprised at the subtleties of a beer with 25% of the malt bill smoked. However, Switchback's top-selling beer is smoke-free. Switchback Ale is not only the brewery's top seller but also the #1 selling beer in Vermont. The beer was developed as a "flavor concept" and doesn't necessarily adhere to any specific style. It's a drinkable amber-ish beer that blurs the lines between complexity and simplicity.
We also discuss Switchback's upcoming 20th anniversary and the decision to make the brewery 100% employee owned.
Although I went into the show a smoke hater I left with a greater appreciation for smoky beers and what can be down with smoked malt. I'm still not on board for in in-your-face Rauchbier, but I'm down with what Switchback is doing.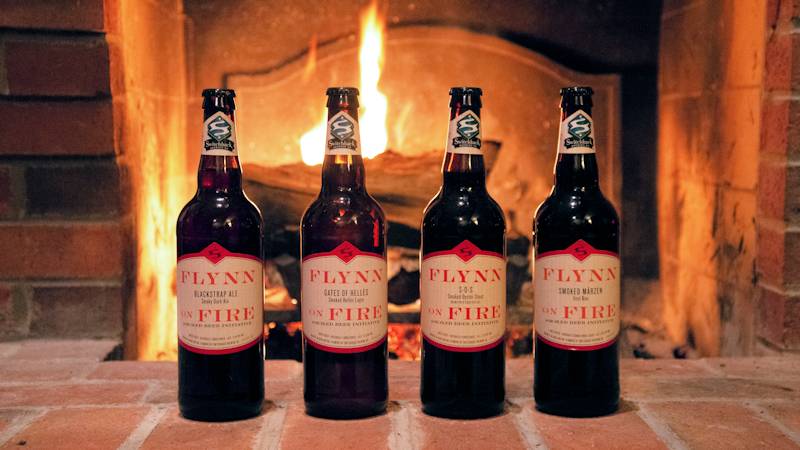 The Beer List
Switchback Ale (American Amber)
Barrel-Aged Blackstrap Ale (Flynn on Fire Series)
Bisounnay Chardonnay Barrel-Aged Saison (Flynn on Fire Series)
Unkel Dunkel (Flynn on Fire Series)
Craft Beer News

More from Vermont breweries