Apr 10, 2021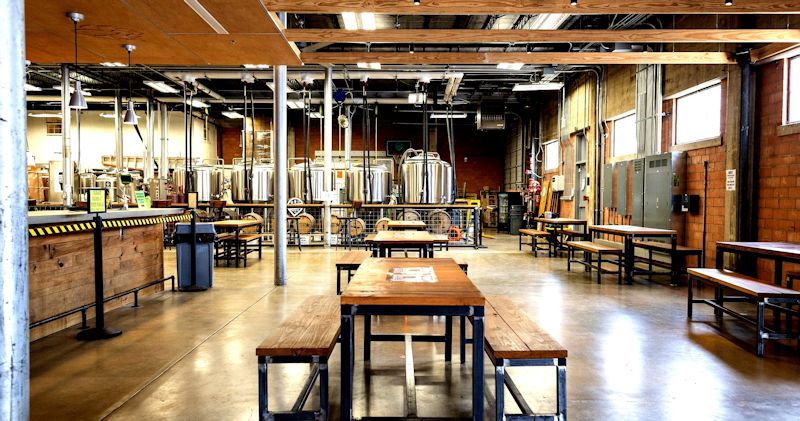 Sometimes Roadmap Brewing Co.'s Dustin Baker misses the classroom
Before opening Roadmap Brewing Co. founder and brewer Dustin Baker was a middle school teacher. He admits that sometimes he still misses the classroom. When we spoke Sant Antonio had hit 100° that day, I think a cool and comfortable classroom would sound pretty good to me, too. Baker got started brewing after he received a homebrew kit as a wedding gift and with lots of help from his wife and parents, Roadmap Brewing came to life in 2018.
Although Dallas / Fort Worth and Houston have thriving beer scenes, Baker admits San Antonio is just starting to catch up. He's doing his part by offer awesome brews like Italian Pilsners, English Pub Ales, and of course plenty of IPAs and Sours. We talk some on the Italian Pilsner and even dive into Gruit, a beer-like brew made without hops - although they cheated a bit and added a few to theirs... We even discuss the greatness of the minivan, as Baker is a proud Mini Van Dad.
If you take a trip to San Antonio make sure to stop by for a pint or two. The brewery is a short walk from the Alamo, which we're told is actually kind of underwhelming. Oh well, that will leave plenty of time for enjoying tasty beers.

The Beer List
Roadmap Brewing

Craven Cottage ESB

Electric Skateboard Session IPA

Lil Rhody NE IPA

Mini Van Dad DIPA

Minor in Italian (Italian Pilsner)

Professor Plum's Alibi (Fruited Kettle Sour)

Samoa Cookie Stout
Craft Beer News
More Great Texas Breweries