Feb 15, 2020
MadTree Brewing looks to give back as they celebrate 7 years
This week we head to Ohio to chat with MadTree Brewing's Trevor Self. Trevor has worn a lot of hats during his time with the brewery. He started out like many others, volunteering his time to help can delicious beers. This eventually let to a real, paid position and finally into a QA role where he helped transition MadTree to their fancy new (and much larger) brewhouse.
Today, Trevor is Assistant Brand Manager, spreading the word about MadTree mission and beers. We find out about the plans for their 7th anniversary, their recent commitment to 1% for the Planet, the brew scene in Ohio, and lots of hot coffee beer talk.
In the news Brian shares another story about how Big Beer just can't catch a break, and the fact that there are laws when you're drinking Claws. We also dive into Pontoon Brewing's Rainbow Smiggles again, and I continue my exploration of NA Beers with a trio from Bravus.
Photos: MadTree Brewing Co.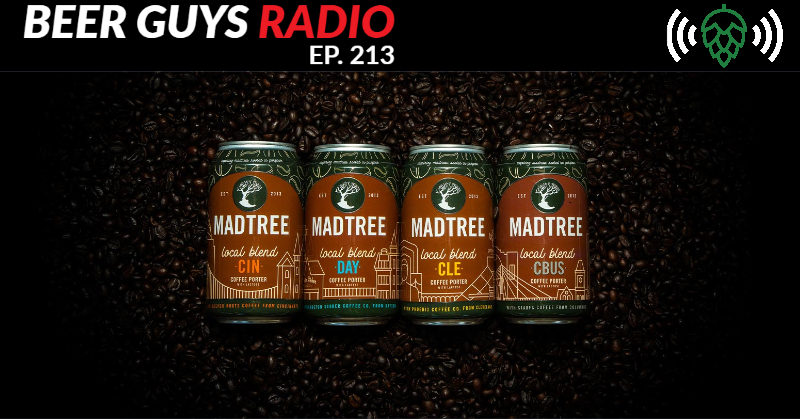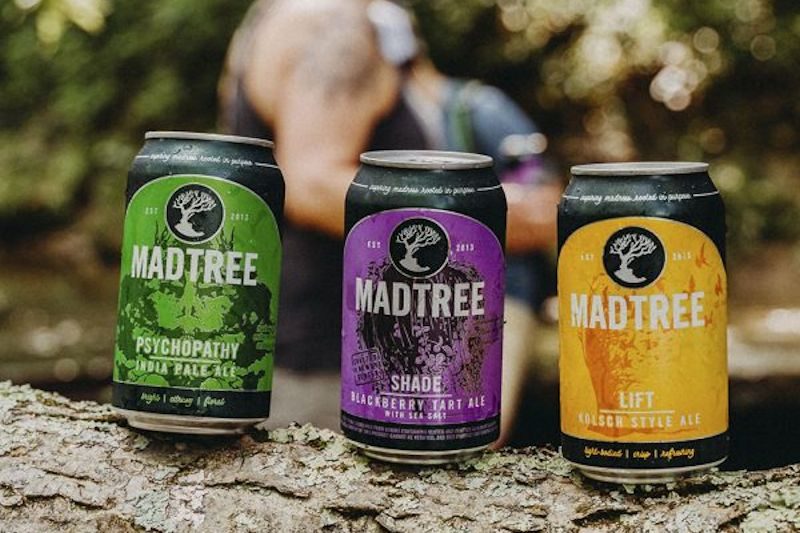 The Beer List
Bravus Amber Ale | Non-alcoholic Amber Ale
Bravus IPA | Non-alcoholic IPA
Bravus Oatmeal Stout | Non-alcoholic Oatmeal Stout
MadTree Lift | Kolsch
MadTree Local Blend CIN | Lactose Porter with coffee from Deeper Roots Coffee
MadTree Local Blend CBUS | Lactose Porter with coffee from Stauf's Coffee Roasters
MadTree Local Blend CLE | Lactose Porter with coffee from Phoenix Coffee Co.
MadTree Local Blend DAY | Lactose Porter with coffee from Boston Stoker
MadTree Wheat Pray Love | American Pale Wheat
Pontoon Rainbow Smiggles | Berliner with pineapple, strawberries, lactose, Skittles, and Trix
ICYMI: More breweries giving back