Nov 21, 2020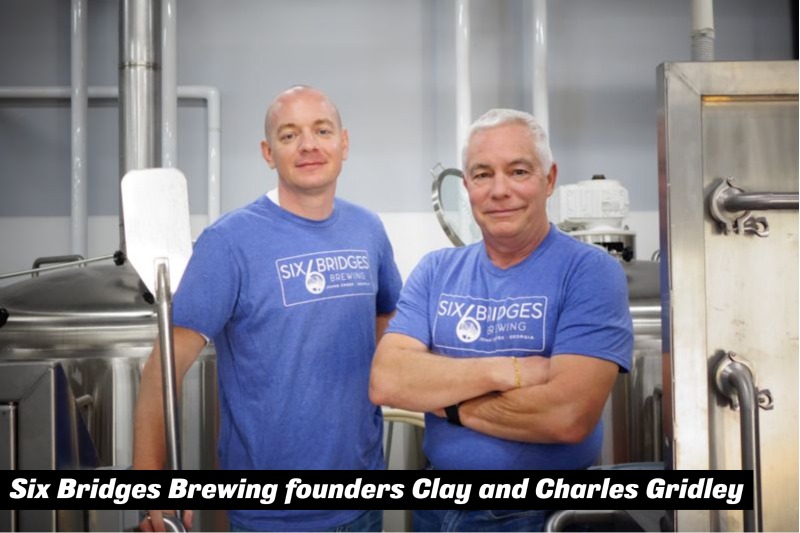 Six Bridges Brewing celebrates 2nd anniversary as they eye expansion
Just ahead of the kickoff for the 2nd Anniversary month Six Bridges Brewing's Clay Gridley joined us the studio for this week's show.
Clay is one half of the father and son team behind Six Bridges, dad Charles Gridley makes up the other half. A Georgia Tech grad, Charles enjoyed homebrewing in his spare time as a chemical engineer and notes his engineer background brings valuable experience to the team. Clay took some time off to be a professional ski bum in Colorado before becoming a firefighter. He enjoyed his homebrewing as well and the pair often talked about opening a brewery one day.
In 2018 they made it happen with their opening in Johns Creek, GA. The initial plan was to never brew the same beer twice but after the overwhelming popularity of some of their inaugural beers they decided it's OK to have a few staples. Medlock IPA and their Pink Guava Sour Continuum are always favorites.
We talk with Clay about how things are going working with his dad, the pros and cons, and whether they compliment or contrast each other. (Hint, it's both.) We also discuss growth at their current location as well as plans for additional taprooms in the future, and we get the rundown on the special brews planned for their anniversary month.
Visit Six Bridges Brewing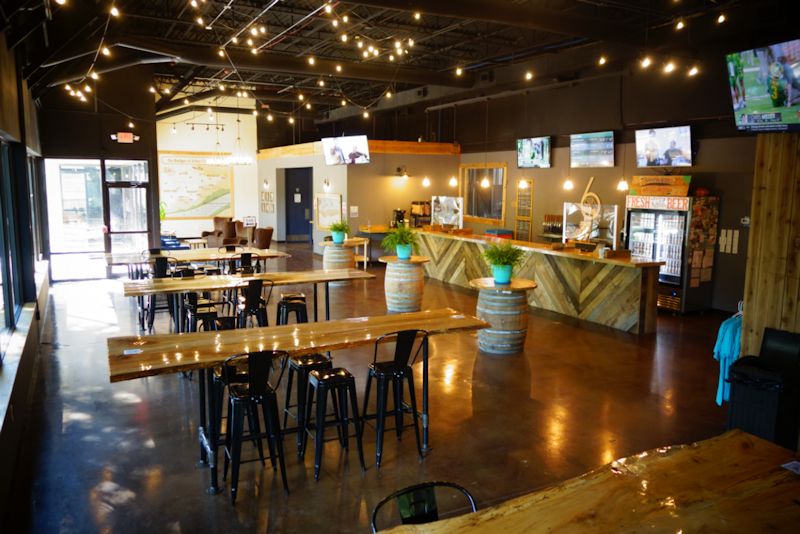 Craft Beer News

I
Beers of the Week

More Georgia Beer