Jun 27, 2020
La Cumbre Brewing is helping Albuquerque keep cool
Prior to taking starting La Cumbre Brewing founder Jeff Erway was a music teacher. After tiring of the bureaucracy of the education system and discovering he was pretty good at making beer and after working for others for a short while opened his brewery 10 years ago this year.
Erway joined us this week to talk about his brewery and dive into beer judging and brewing science. He shares his tips and tricks for avoiding palate fatigue when tasting several flights of beer, and whether it's easier over the long haul to judge beers with delicate or bold flavors. We talk about brewing those hazy IPAs and how La Cumbre recently "broke up" with an old (and popular) yeast.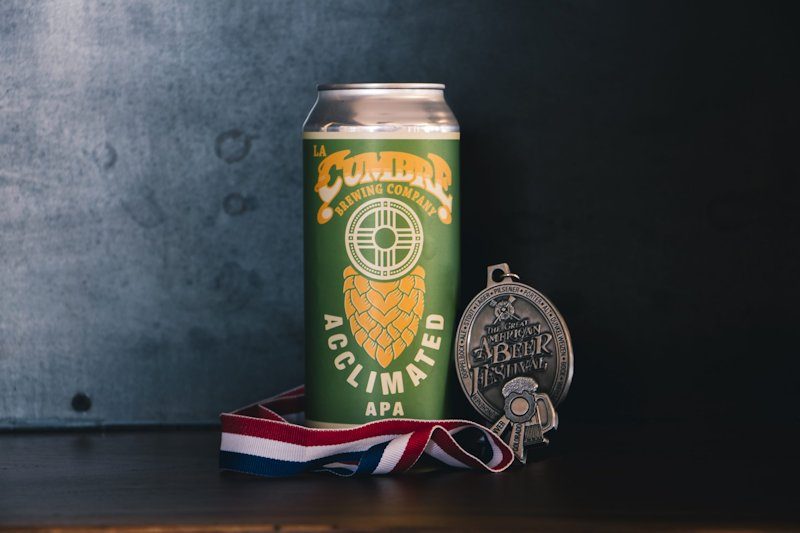 La Cumbre has one several medals for their beers at the Great American Beer Fest, like this one for their Acclimated IPA.
CRAFT BEER NEWS
THE BEER LIST
Abomination Wandering Into the Fog with Sabro | BEDIPA

Bruery Saule | Barrel-Aged Old Ale

Monday Night Brewing / Weldwerks Road Full of Promise (2X NE IPA).

Fat Orange Ca Ask Forgiveness, Not Permission | NE IPA

Wild Leap Alpha Abstraction Vol. 12 | DIPA
ICYMI: More great craft beer interviews

Starting at just $1 per month, you can show your support and help us keep bringing you the best in interviews and insights in craft beer. In return, we'll give you every episode commercial free, occasional bonus episodes, access to our private Facebook group, input on future shows, and more - plus our eternal gratitude! Get more details on Patreon.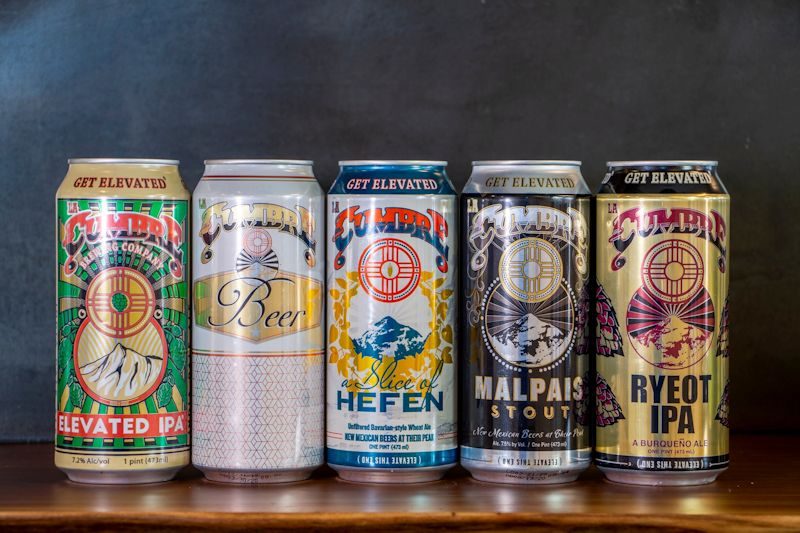 A selection of beers from La Cumbre Brewing.