Feb 29, 2020
FiftyFifty Brewing's Alicia Barr talks craft beer and cannibalism
FiftyFifty Brewing's co-founders Alicia and Andrew Barr were both working as engineers when they decided they'd had enough of the rate race and wanted a change of pace. After some planning, they loaded up the truck and the moved to Truckee... California that is.
The Barrs homebrewed prior to starting their brewery but chose not to bring any of their recipes over to production. They hired a pro to take care of the brewing and recipe development. That seemed to work out pretty well as it didn't take long before the brewery's Eclipse variants became highly sought after. I recall (mostly) my first time trying Eclipse, a couple of variants at a bottle share. Deep, rich, and luxurious stouts in bourbon or rye barrels or treated with coffee. 2019 even saw a Jägermeister variant. Although Eclipse is what most people know them for FiftyFifty brews a variant of beers, including the tasty West Coast Haze.
Alicia Barr joins us this week to talk about their growth from a pub to a production brewery, the challenges of finding warehouse space in a tiny town, earning GABF's Brewery Group of the Year Award, and the "fun" of having a brewery in the same town where the Donner Party spent their fateful winter. It's about time we worked some good cannibalism conversation into the show.
[caption id="attachment_46914" align="aligncenter" width="800"]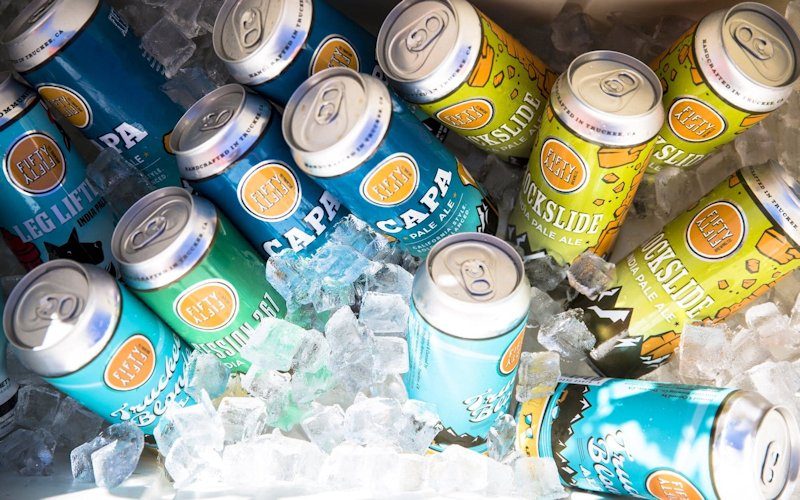 You may know them for Eclipse, but FiftyFifty Brewing offers more than just big 'ol stouts. (Photo: FiftyFifty Brewing)[/caption]
The Beer List
FiftyFifty Brewing 2015 Eclipse Grand Cru
FiftyFifty Brewing 2019 Eclipse Rye Cuvee
FiftyFifty Brewing 2019 West Coast Haze IPA
Creature Comforts / Allagash Get Comfortable Belgian-Style IPA
ICYMI | More from California brewers
[caption id="attachment_46915" align="aligncenter" width="800"]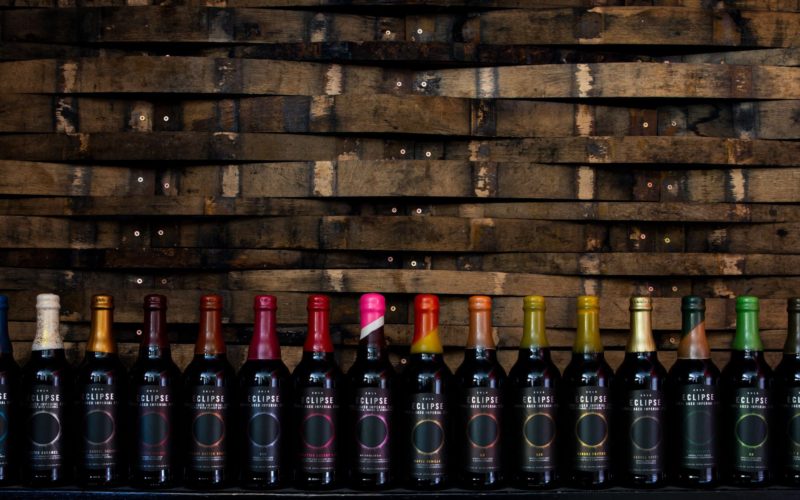 Get all the variants and taste the rainbow with FiftyFifty Eclipse imperial stouts. (Photo: FiftyFifty Brewing)[/caption]