Feb 6, 2021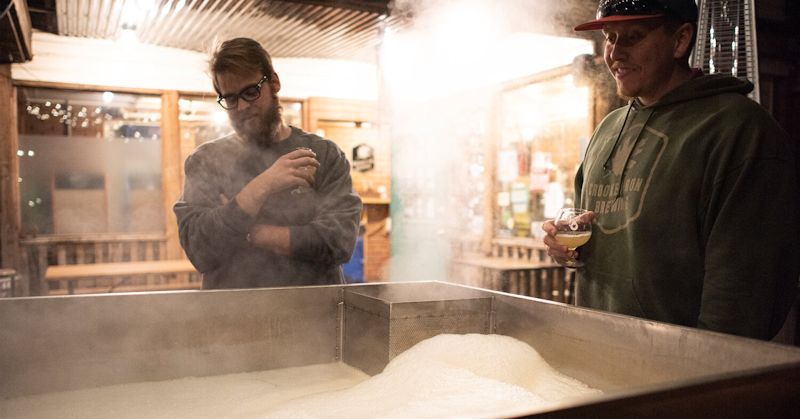 Crooked Run Brewing is more than just beer
When Crooked Run Brewing opened co-founders Jake Endres and Lee Rogan were just 25, making them the youngest brewery owners in Virginia. They've had great growth in the last seven years. The duo has opened a second location, started making wine, and launched their Native Culture sub-brand offering wild and spontaneous ales using Virginia ingredients.
Endres joined us on the show this week to talk about the journey. We've got more hot coolship talk this week, a staple of their Native Culture series. They released their first Lambic-style beers in late 2020 and will release a Geuze-style later this year.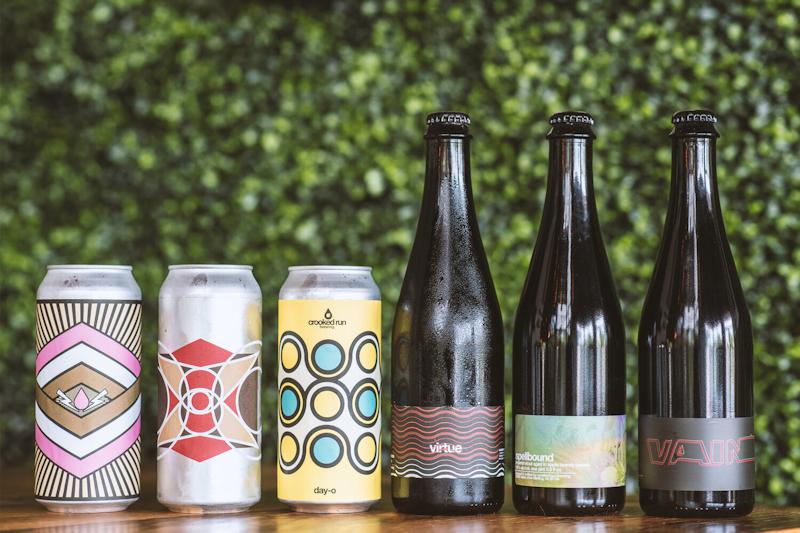 Coolships, wine, and fruity seltzers
In addition to beer they've also began making "low-intervention wine", also called natural wines, that use less or no additives in the process. Crooked Run has also got into the seltzer game, making massively overfruited versions. (How did we get here? Wasn't seltzer supposed to be a lighter, lower calorie alternative to beer??? Now we're overfruiting them and even making smoothie versions? Sheesh.)
Like many breweries, Crooked Run has taken a hit from the pandemic. But shifting into more packaged product to go has helped them weather through. Enders is excited for what they've got planned this year, with big releases from the Native Culture series, more wine, and yes... even more of those fruit-filled seltzers.

The Beer List
3 Fonteinen Oude Geuze
Ommegang Three Philosophers
Southern Grist Batida with Passion Fruit
WeldWerks French Toast Stout
Craft Beer News
More Sour and Wild Beer