Feb 27, 2021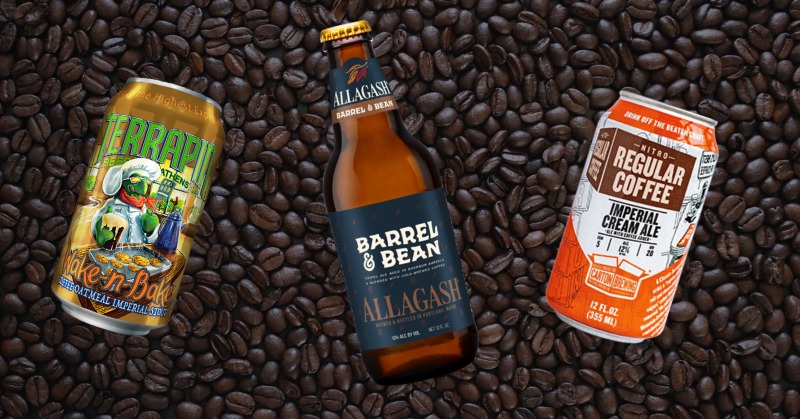 Bringing coffee and beer together makes for one great beverage
Adding coffee to beer in modern brewing only goes back a few decades but individually both have been enjoyed for centuries. For coffee, the story traces back to an Ethiopian goatherder who noticed his flock full of energy and "dancing" after eating a small red fruit off of some shrubs. The goatherder figured he'd give it a shot as well and soon joined his energetic goats. The origins of beer, as we've discussed before, isn't crystal clear, but suffice it to say beer has been a part of our lives for a long time.
We sat down this week with Apotheos Roastery's Adam Silverberg, Dale Hughes, and Jason White to learn more about that coffee origin story and how it spread across the world. White also shares some info with us on the roasting process and the flavors in coffee that compliment our beloved beers. We sample a few brews as we chat and we all left dancing like a bunch of goats.
Visit Apotheos Roastery in Kennesaw, GA or order online. Apotheos also has a subscription service to try their newest blends every month.
Apotheos Roastery
2871 Cherokee Street
Kennesaw, GA 30144
404-665-5350
Hours | Mon-Fri 10-6, closed on Saturday and Sunday
Shop and Subscribe | https://www.apotheosroastery.com/

The Beer List
Allagash Barrel and Bean
Carton Regular Coffee
Founders KBS 2017
Founders KBS 2020
Monday Night Brewing Loving Cup
Craft Beer (and Coffee) News
Check out some of our other episodes