Mar 28, 2020
Making the best of our quarantine with some Belgian beer talk
Like everyone else we're having to make some adjustments as the country is on lockdown. We've had some guests cancel as they try to take care of their personal matters so this week Brian and I logged on from our personal pandemic bunkers to talk Belgian beer.
Wayyy back in the 1990s and early 2000s we didn't have a huge variety of beers available in Georgia and Belgian beers helped us keep a nice mix of styles. From light and crisp Golden Ales to big and beautiful quads, we really enjoyed our Belgians and it's great to revisit them from time to time.
We talk about the major styles of Belgian beers and some history around them. Hopefully if you haven't experienced Belgians before you'll go out and give them a try.
Stay safe, Everyone!
[caption id="attachment_46995" align="aligncenter" width="800"]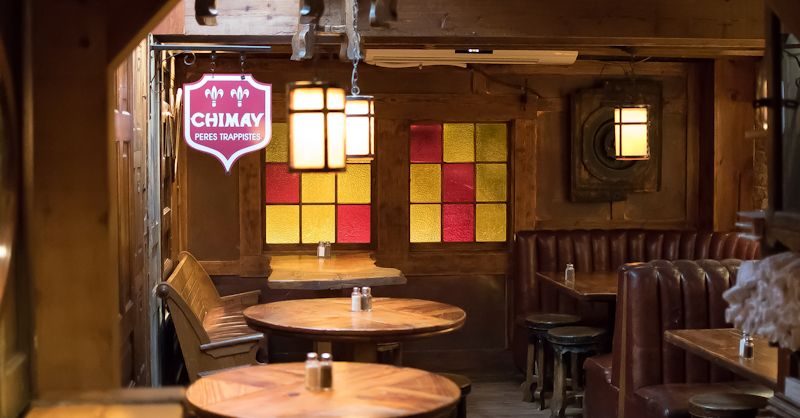 Up the stairs at Decatur, Georgia's Brick Store Pub you'll find cozy Belgian beer bar. Grab some friends and tuck away in the nook and enjoy a huge variety of Belgian beers.[/caption]
The Beer List
Chimay Red Belgian Dubbel
Duvel Belgian Golden Ale
Gouden Carolus Cuvee van de Kaiser Blau Belgian Strong Dark Ale
Orpheus Methode Traditionelle Everything Lasts Forever
Reformation Barrel-Aged Jude Belgian Tripel