Jan 18, 2021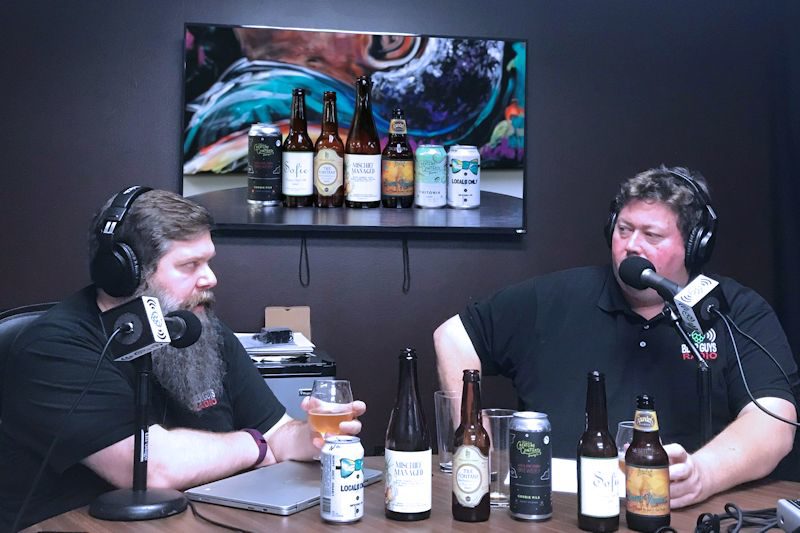 Welcome to the Beer Guys Radio Craft Beer Podcast! We love craft beer and we love sharing with others. Join hosts Tim Dennis and Brian Hewitt every week as we talk with the amazing people of craft beer.
We talk new beers and new breweries, brewing science, beer history, homebrewing, beer culture, and much more. Grab a pint, have a seat, and tune in!
CONNECT WITH BEER GUYS RADIO
Got a question? Comment? Hate mail? Send them all to beerguys@beerguysradio.com.
Listen and Subscribe | https://pod.link/bgr
Patreon | https://www.patreon.com/beerguys
Website | https://beerguysradio.com
Instagram | https://www.instagram.com/beerguysradio/
Twitter | https://twitter.com/BeerGuysRadio
Facebook | https://www.facebook.com/
Buy Beer Guys Swag | https://beerguysradio.com/store